Buy Bitcoin Cash on Liquid in 3 easy steps
Sign up for Liquid
Create an account to sign up on Liquid. This will provide a safe and secure wallet for you to store your Bitcoin Cash.
Verify and deposit funds
Verify your account and link your bank to deposit fiat currencies. If you already have crypto, simply link your wallet.
Buy Bitcoin Cash
Go to Exchange and start buying Bitcoin Cash. Right after the transaction, your Bitcoin Cash will be delivered and stored in your wallet.
Crypto 101
Learn about Bitcoin Cash with Liquid
Ever though buying Bitcoin Cash was too complicated? We have a dedicated library of articles, guides and information to help you navigate the world of cryptocurrency.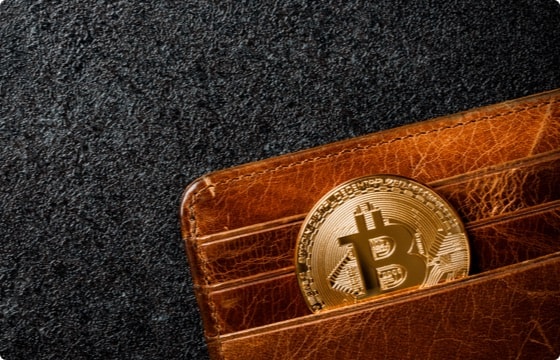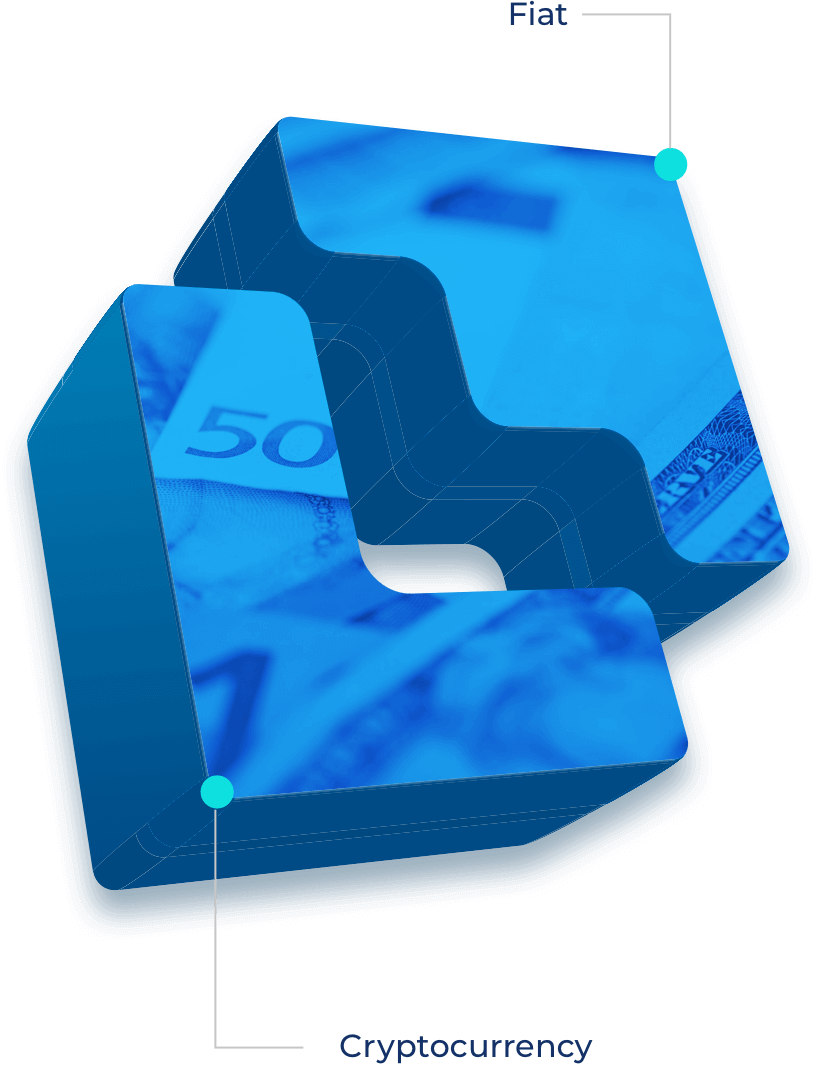 Buy with local currencies
Use USD, EUR, JPY or AUD to buy Bitcoin Cash
In addition to crypto, Liquid also supports popular currencies such as US Dollar, Euro and Japanese Yen.
Get In Touch
We're here to help you
Our Liquid Customer Champions are on hand 24/7 to support when you need. You can also find advice and answers from the Liquid Team in our Help Center.
Contact Support
Ready to buy Bitcoin Cash?
Sign up now to learn how to buy Bitcoin Cash with Liquid.
Get Started