3 steps to buy Bitcoin Cash with Liquid
Register an account
With a Liquid account, you will receive a safe wallet to store your Bitcoin Cash on our robust platform.
Verified, then deposit
Get verified through our simple KYC process, a customer support staff will help you along the way. Then, you're ready to deposit.
Buy Bitcoin Cash
Use your fund to buy Bitcoin Cash. Our matching technology provides you with great liquidity with a low spread. Your new BCH will be deposited into your wallet.
Your Bitcoin Cash is only minutes away
Sign Up
Crypto 101
Useful things to know about Bitcoin Cash
Get an answer to your questions about Bitcoin Cash. Our Liquid blog is a library on information, articles and guides that help you travel through vast the world of crypto.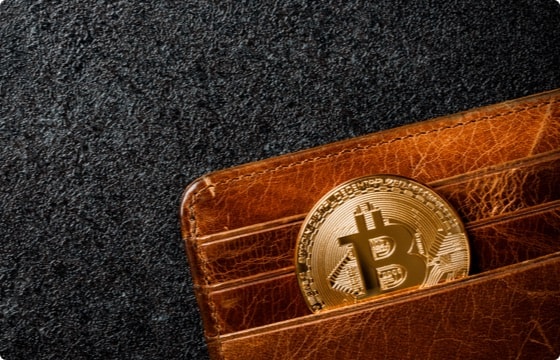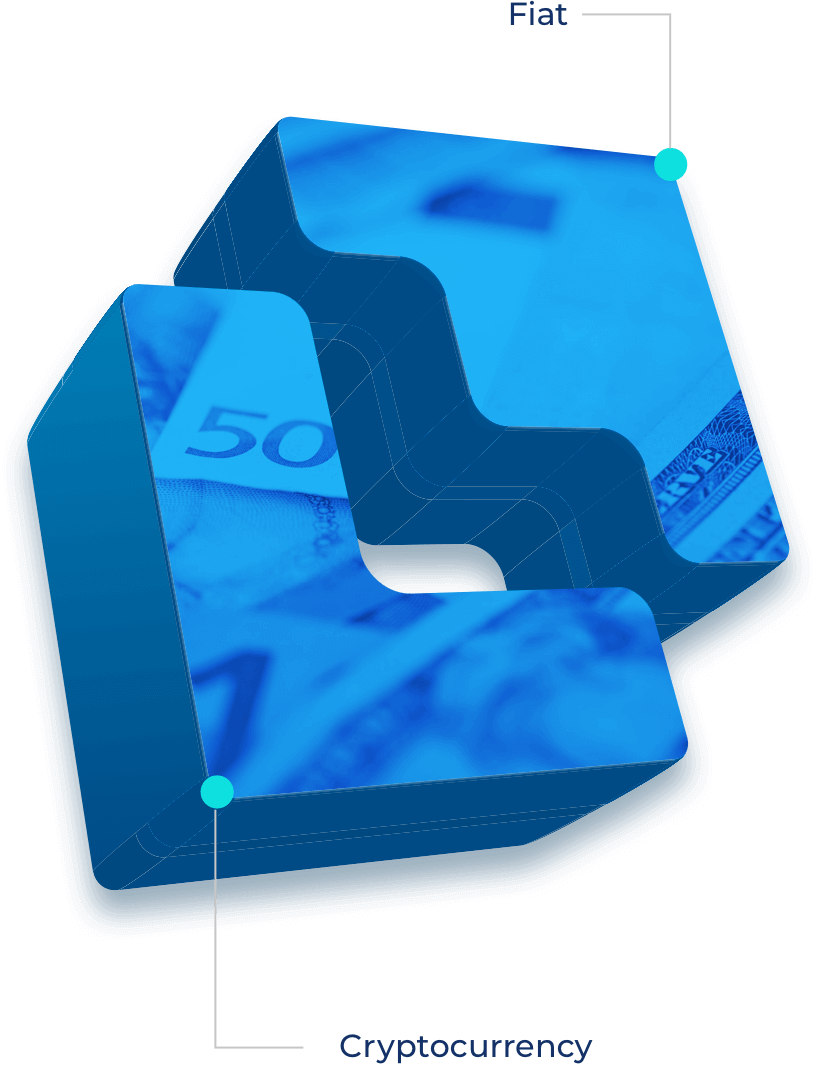 Buy with local currencies
Purchase Bitcoin Cash with USD, SGD or JPY
Buying BCH on Liquid is as easy as adding your bank account, depositing USD, SGD or JPY, and buying Bitcoin Cash.
Get In Touch
24/7 Customer Support
When you need help, reach out to our friendly customer support team. Our highly-trained staff is ready to answer your questions to ensure your smooth experience with us.
Contact Support
Get Bitcoin Cash today?
Register your account and buy Bitcoin Cash with Liquid
Sign Up