BE THE CHANGE
Discover an ocean of limitless possibilities
Liquid offers a wide range of digital assets, including fan favorites Bitcoin and Ethereum and emerging projects with great potential. Fund your account with AUD and start exploring.
Fast deposits
Fund your account by connecting your bank to Liquid and depositing AUD. Once you have funds in your wallets you can get started on Liquid.
No hidden fees
There are no fees for trading or depositing AUD on Liquid. Buy and sell digital assets with AUD and never pay more than you should.
Secure platform
Security is in our DNA. We are an audited and regulated crypto company. Ensuring your funds and data are safe is our priority.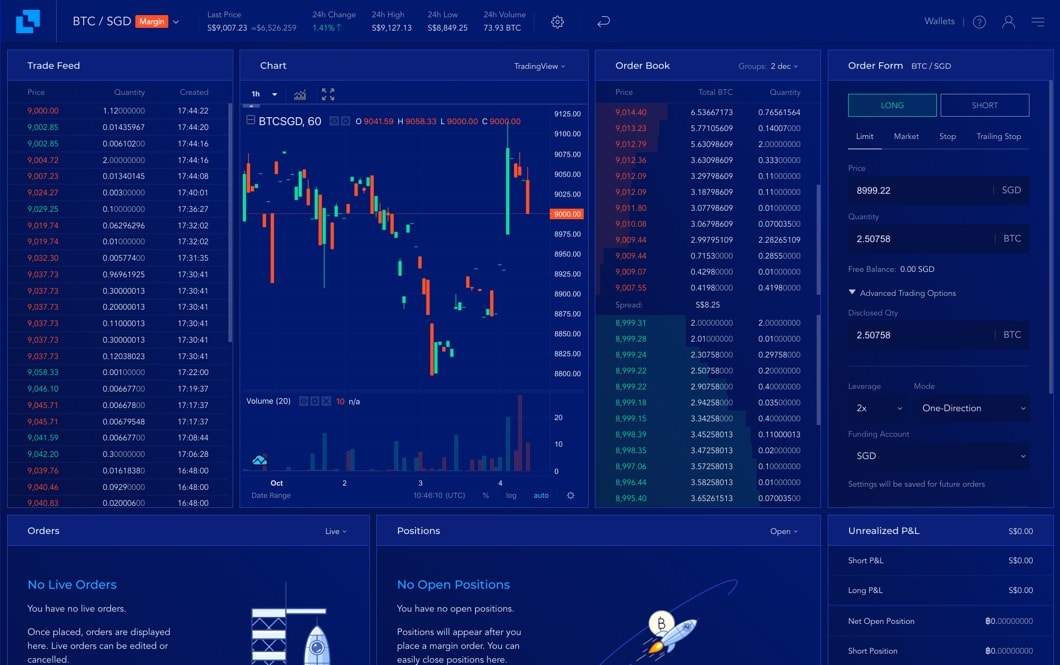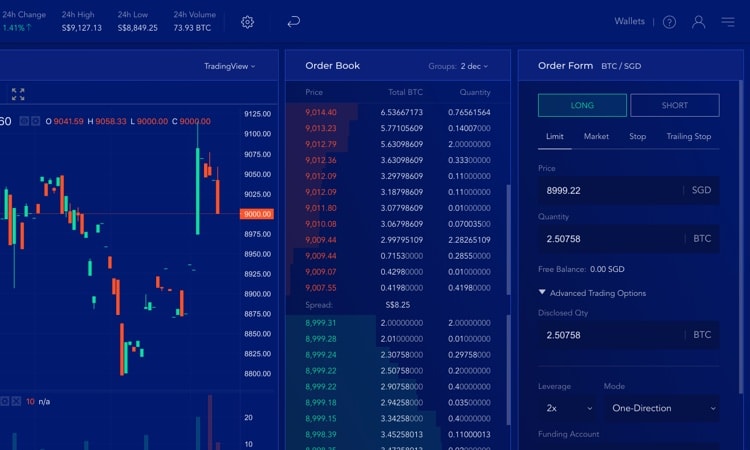 Leverage your AUD with margin trading
Margin trade with up to 25x leverage in our highly Liquid order books. Fund your margin trades with AUD for ultimate flexibility.
Sign Up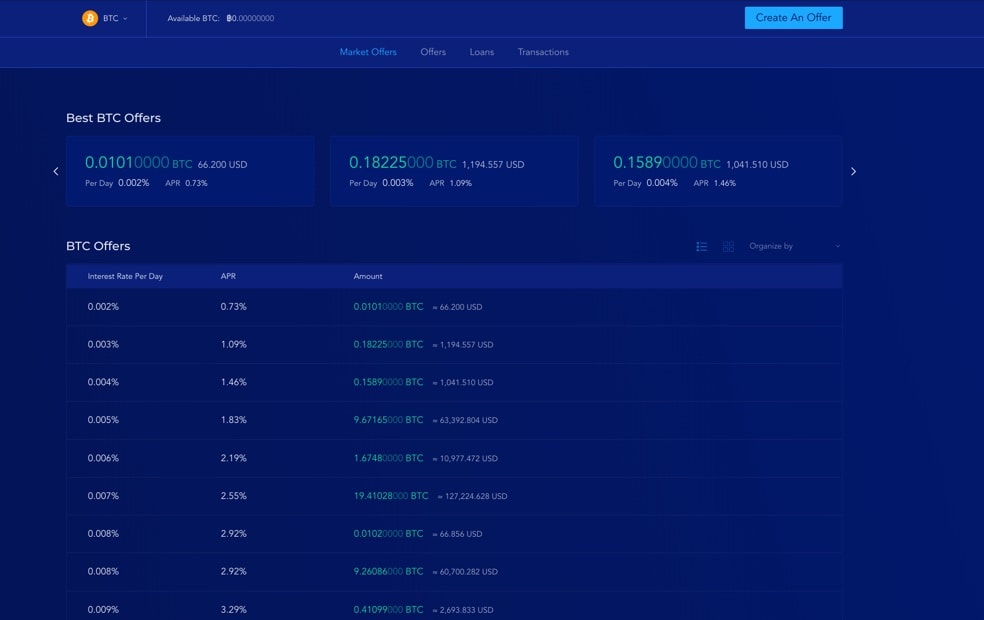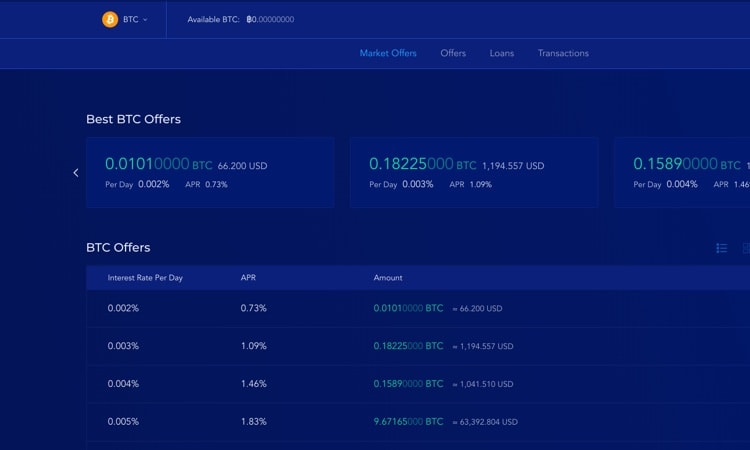 Earn passive income by lending your digital assets
On Liquid you can loan your AUD and other digital assets to margin traders to earn yourself daily interest. The process is risk free, loans will always be returned to the lender in full.
Sign Up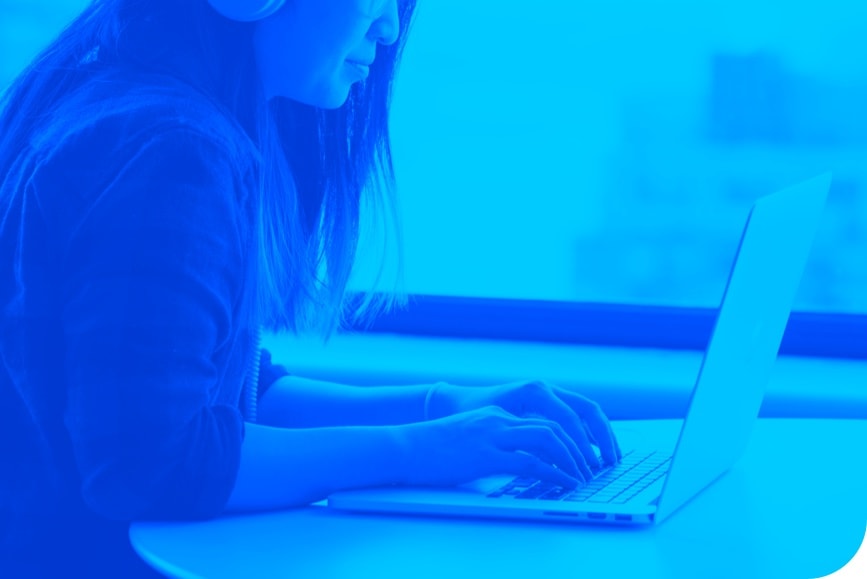 Get in touch
We're here to help you
Whenever you need us, we are here to help. Our Liquid Customer Champions are avialable 24/7 to support you with any issues you have. You can also search our Help Center to find answers to your questions.