BE THE CHANGE
Unlock the secret to crypto discovery
Bitcoin, Ethereum and XRP are available on Liquid with dozens of other digital assets. Start discovering new crypto opportunities today and take your trading to the next level.
Fast deposits
Making a deposit is easy. All you need to do is connect your bank account and you're all set to deposit GBP, start buying crypto and dive into all the features on Liquid.
No hidden fees
Liquid has zero fees on GBP trading, so you can buy and sell crypto with peace of mind. Get a fair price every time you make a trade.
Secure platform
We go the extra mile to ensure your data and assets are safe. We pride ourselves on implementing the most robust security protocols around.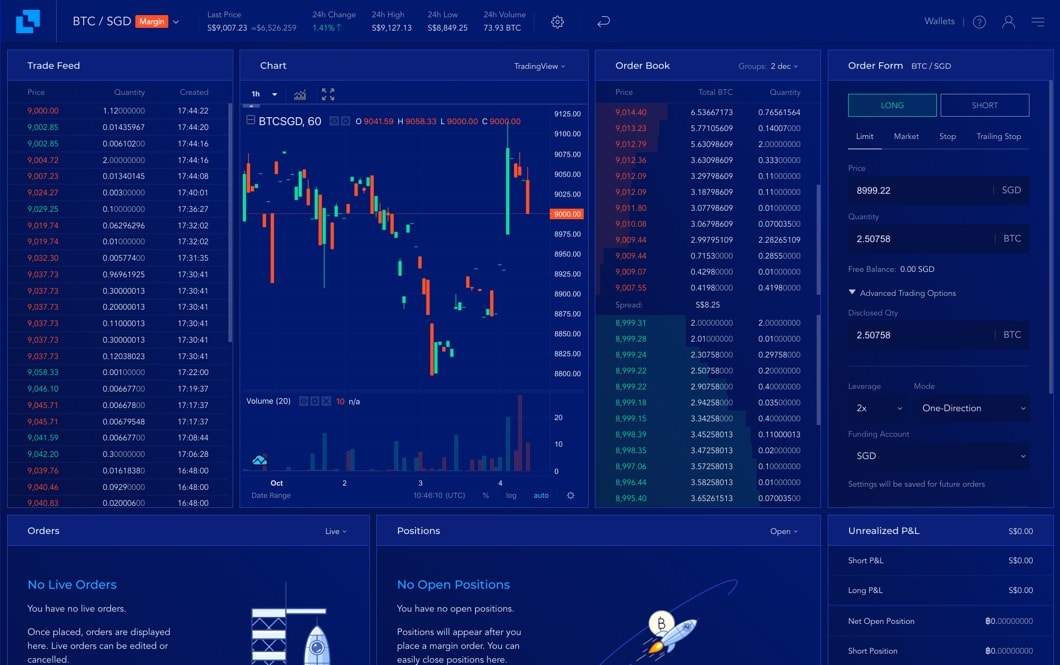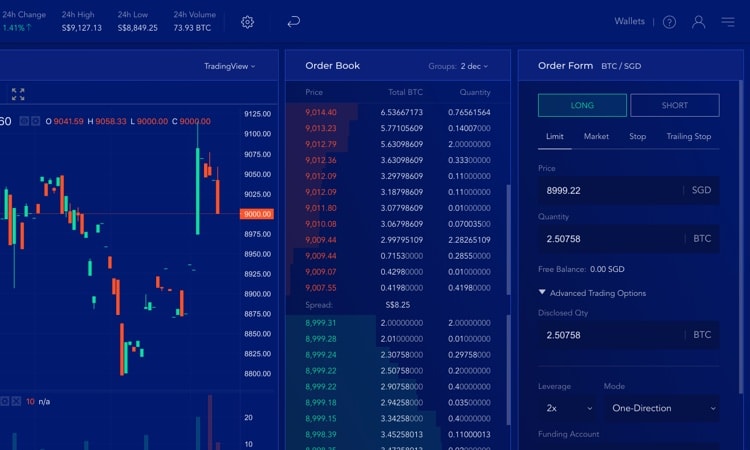 Try margin trading on Liquid today
With up to 25x leverage and stacked orderbooks, Liquid is the ideal place to do your margin trading and dominate the markets. Use GBP as a funding source and trade Bitcoin, Ethereum and a host of other assets.
Sign Up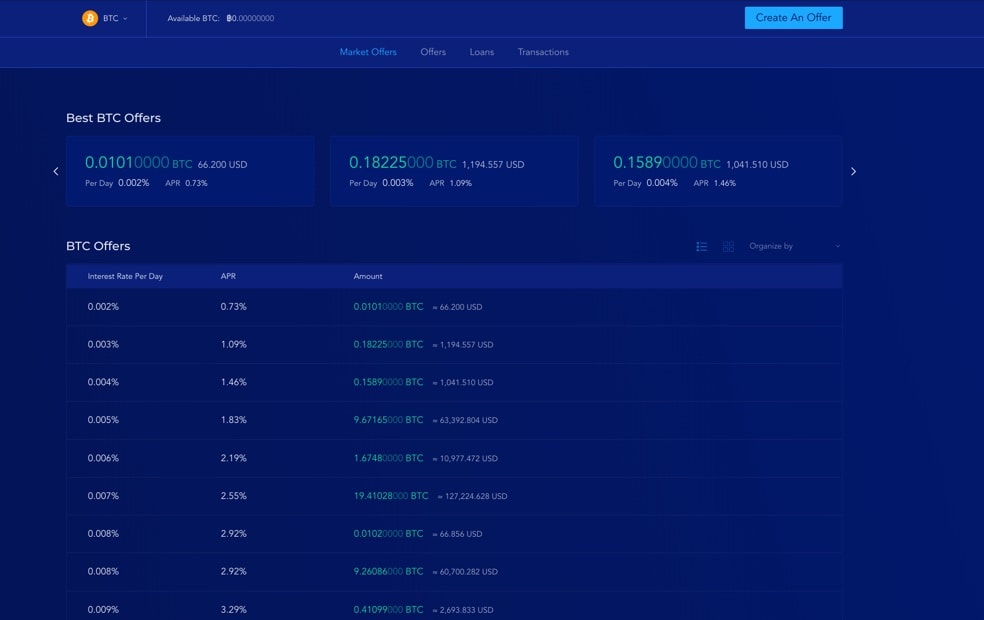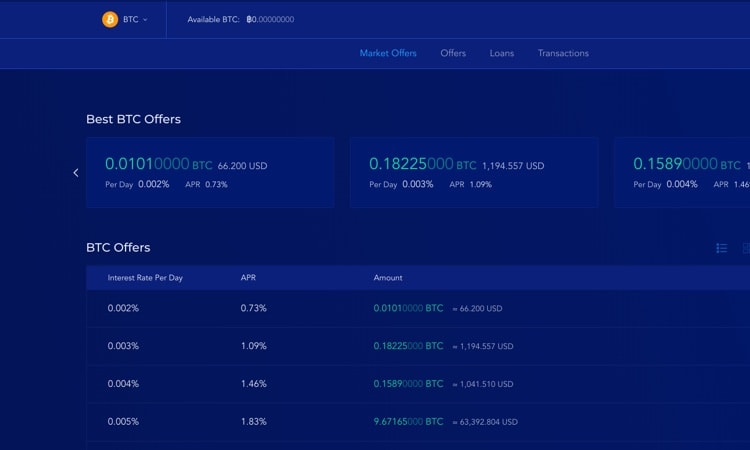 Start putting your assets to work
Securely loan your GBP or crypto funds to margin traders on Liquid to earn interest risk free. You'll always get your loans back in full.
Sign Up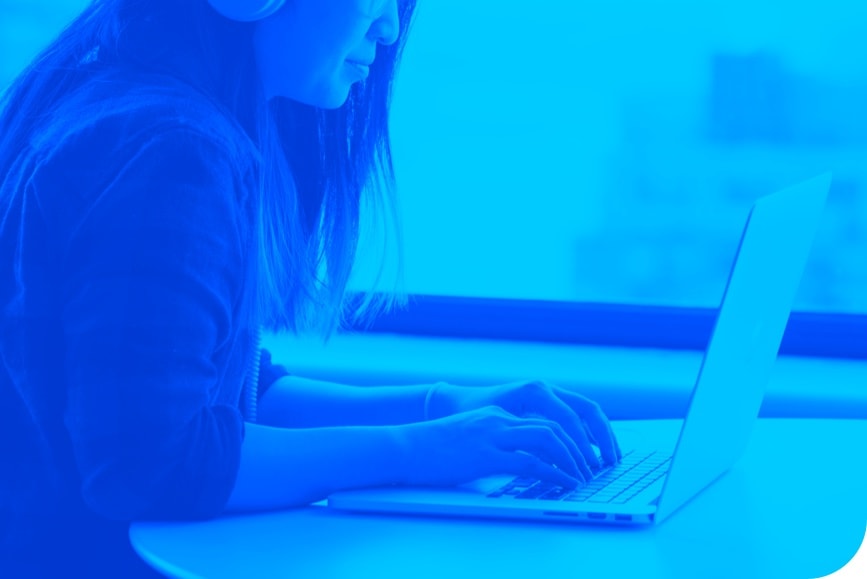 Get in touch
We're here to help you
If you ever get stuck, the Liquid Customer Champions are available 24/7 to answer your questions, while our Help Center has a wealth of resources for you to use.