BE THE CHANGE
Discover an ocean of limitless possibilities
Liquid supports a wide variety of fiat and cryptocurrencies, ranging from the big players to up and coming projects.
Fast deposits
Deposit SGD straight from your bank and start trading. Once your Liquid account is funded you can make full use of the exchange and buy Bitcoin with SGD.
No hidden fees
Take advantage of feeless trading and deposits for SGD on Liquid. You can buy and sell digital assets using SGD with confidence that you are not paying more than you should.
Secure platform
We work hard to ensure you and your funds are completely safe. Liquid is an audited and regulated company and we care about your security.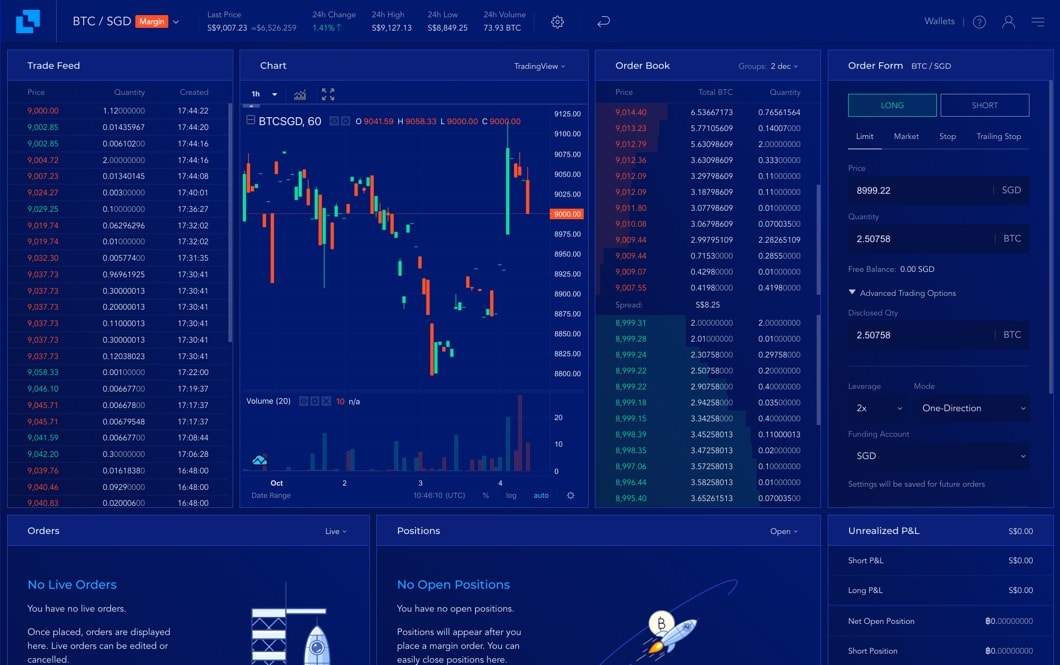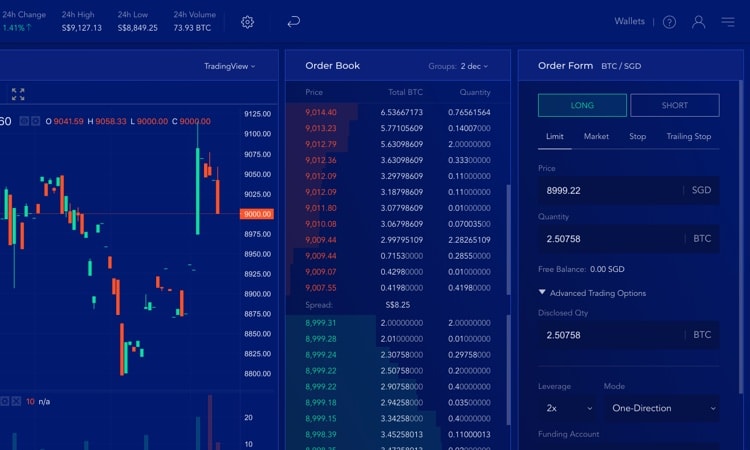 Leverage your SGD with margin trading
Trade on margin with up to 25x leverage and highly Liquid order books. Margin trade coins such as Bitcoin and Ethereum using SGD as a funding currency.
Sign Up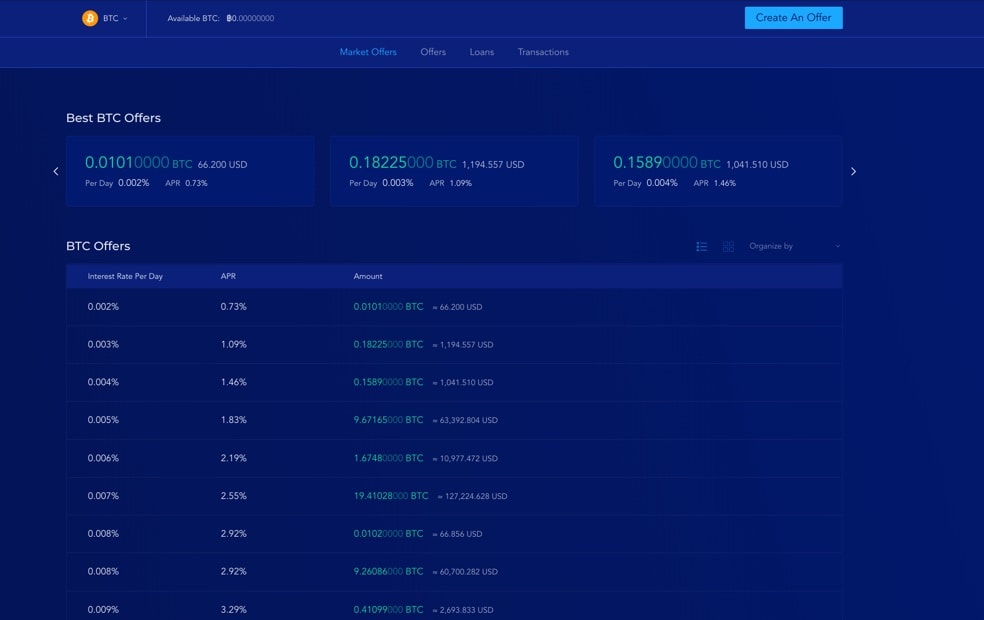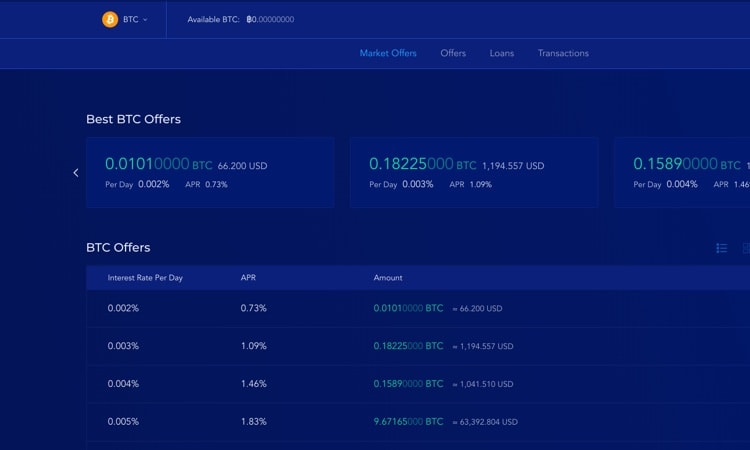 Generate passive income by lending your assets
Loan your SGD or crypto holdings to margin traders on Liquid to generate a passive income.
Sign Up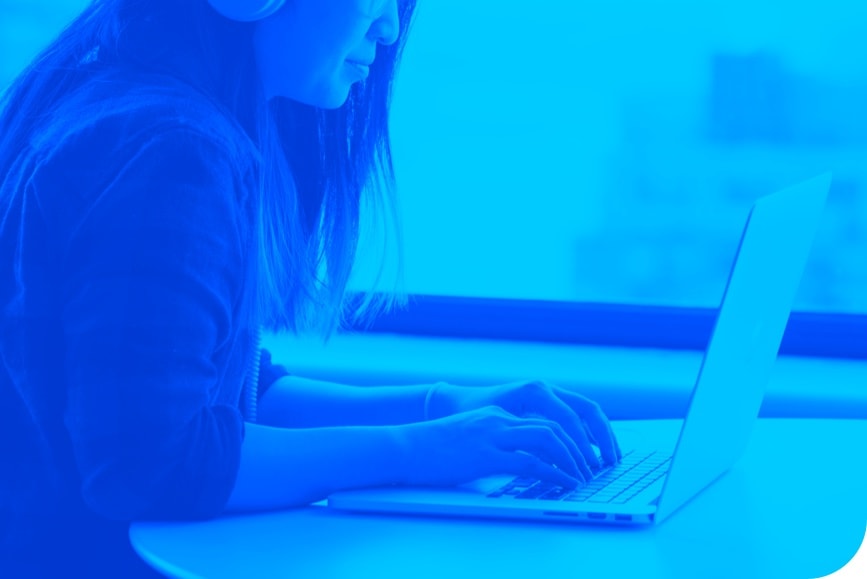 Get in touch
We're here to help you
If you ever need support Our Liquid Customer Champions are available 24/7. You can also make use of our Help Center to find answers to your questions.