BE THE CHANGE
Explore a world of untapped opportunities
Buy Bitcoin, Ethereum, XRP and more than 100 other cryptocurrencies. Trade on our intutive platform and diversify your portfolio.
Fast deposits
Easily and quickly add your bank account to make your first GBP deposit. Once your Liquid account is funded, you can buy XRP in just a few simple steps.
No hidden fees
Buy and sell crypto with GBP with zero fees on all trades. Get the best price possible and never worry about being overcharged.
Secure platform
As a regulated and audited entity, customer security is our priority. We keeps your assets and data safe.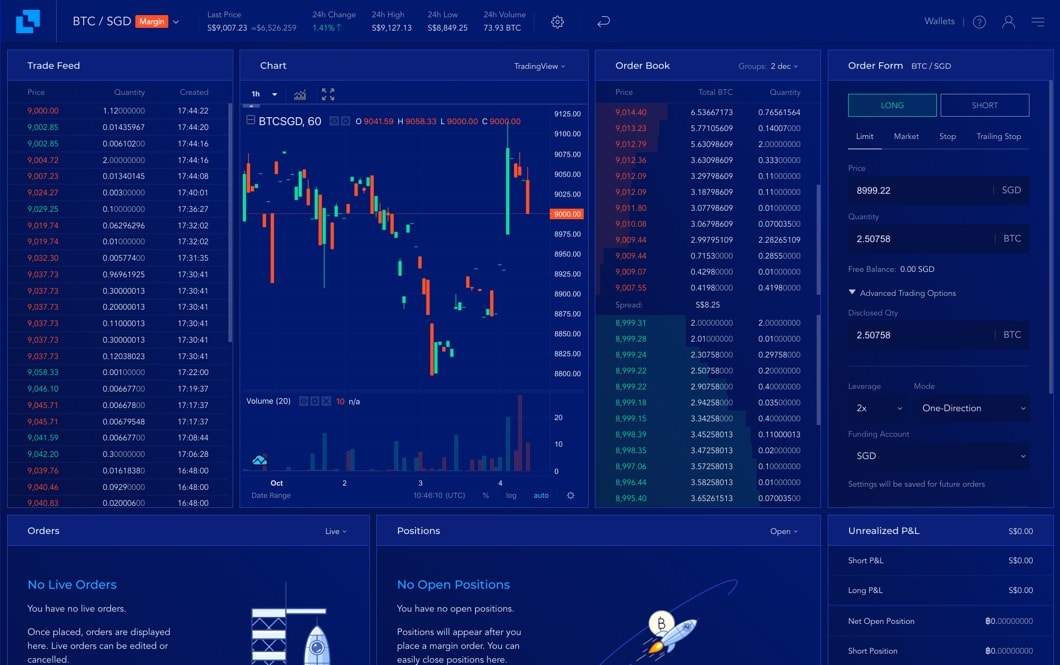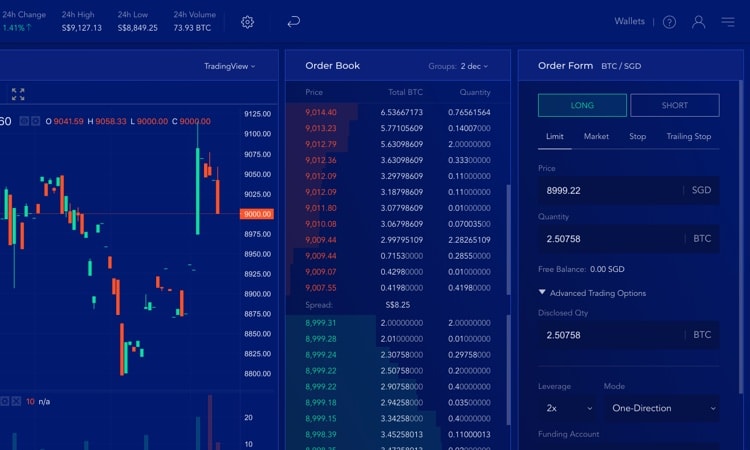 Trade on margin with your GBP
We have the liquidity margin traders need. Make use of up to 25x leverage and fund your margin trading with GBP. Trade BTC, ETH, XRP and other popular assets.
Sign Up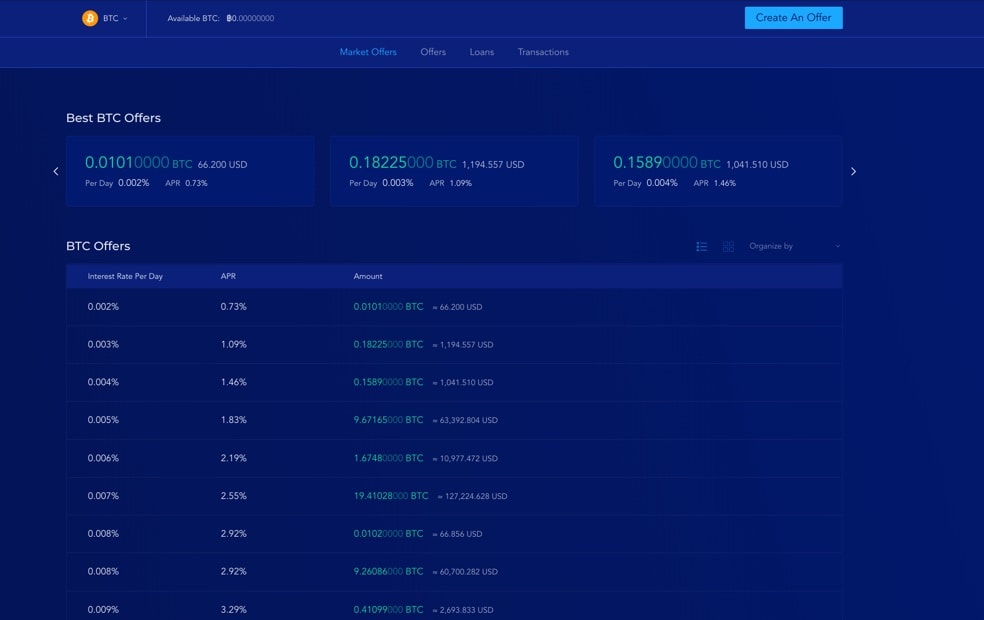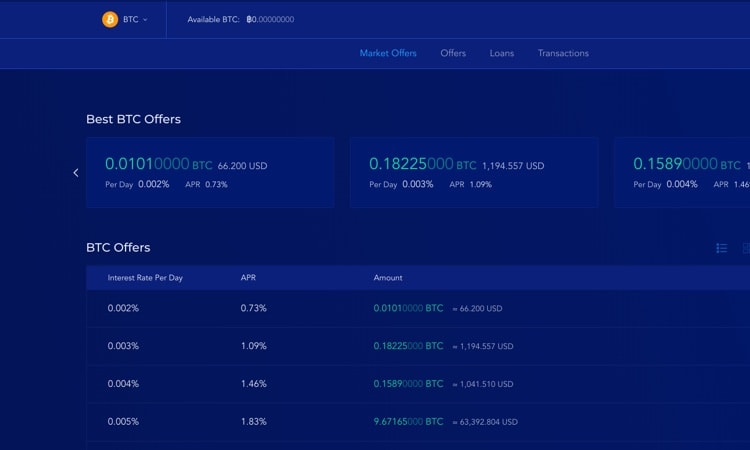 Earn extra income with our lending feature.
Lend your GBP or other assets to margin traders to earn daily interest, paid directly into your account. You'll always get your original loan back.
Sign Up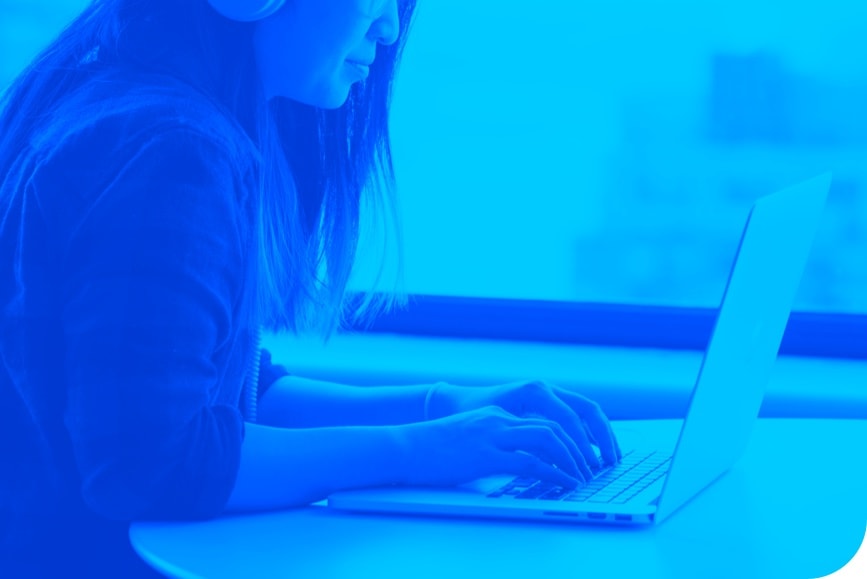 Get in touch
Get help when you need it
Our customer champions are here for you 24/7. The Liquid Help Center is also a great resource for finding out more about our platform and the features available.