BE THE CHANGE
Dive in into a pool of infinite possibilities
Liquid supports trading in the world's major fiat currencies, as well as Bitcoin, Ethereum and a wide variety of other altcoins. Join us now and begin building your crypto portfolio.
Fast deposits
To start making JPY deposits, simply link your bank account to your Liquid account. With a JPY balance, you can now instantly buy XRP and enjoy our friendly UX and advanced trading tools.
No hidden fees
Take advantage of our zero fee structure when depositing and trading USD on Liquid. Stop paying too much when you buy or sell digital assets with USD.
Secure platform
Customer security is in our DNA. As a licensed and regulated crypto exchange, we ensure that your assets and data are fully secured.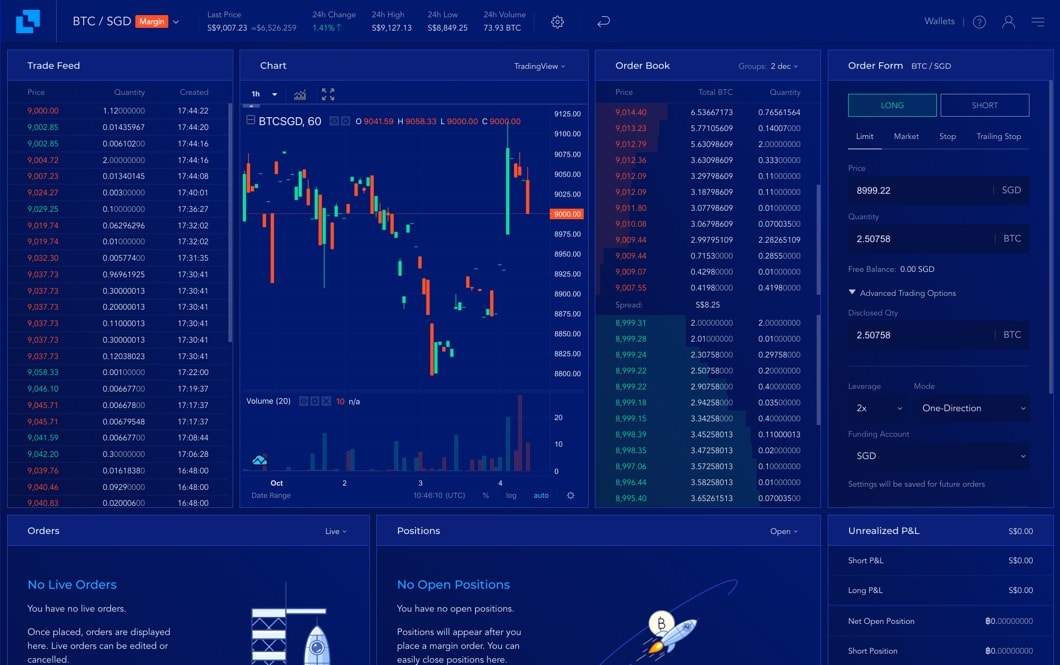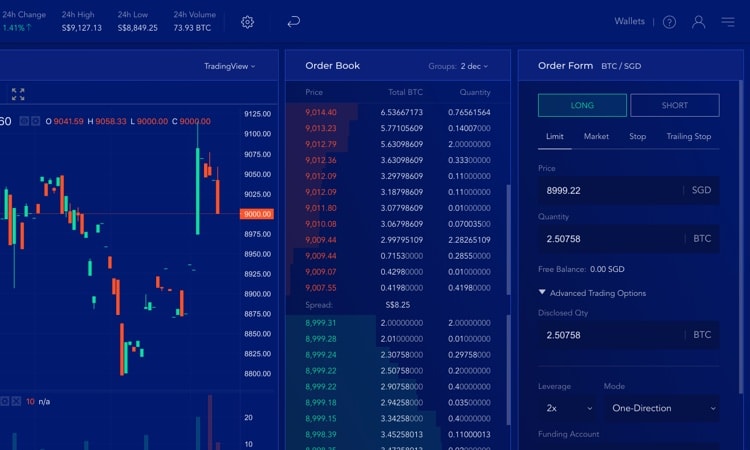 Leverage your JPY with margin trading
Enjoy up to 25x leverage and highly Liquid orderbooks for BTC, ETH, other altcoins that are paired against fiat currencies when you margin trade. Fund your margin trading account with JPY for leveraged trading.
Sign Up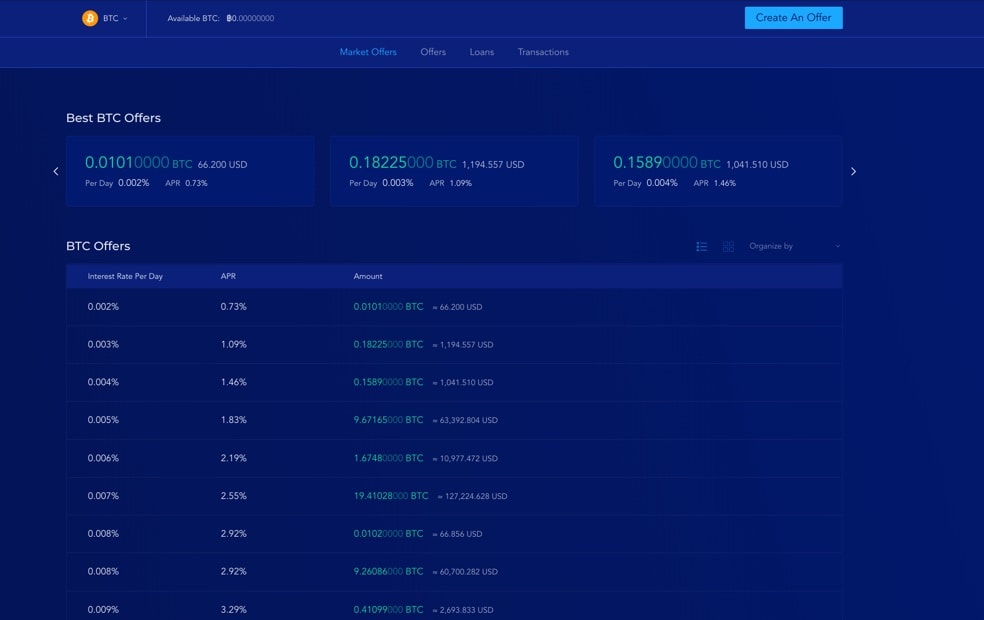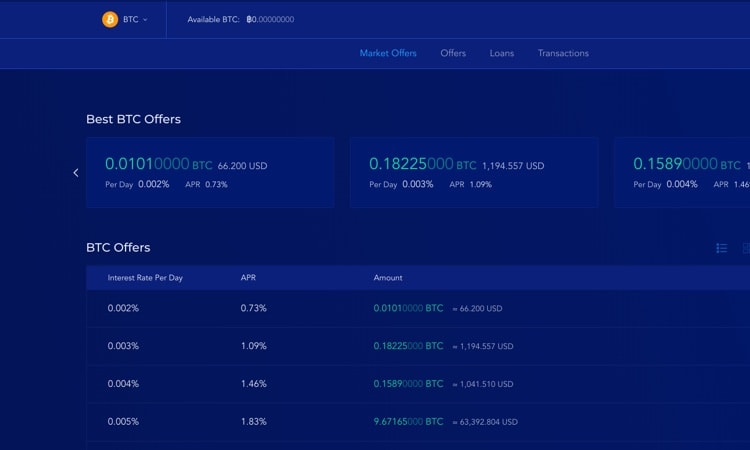 Lend your crypto to margin traders and earn passive income.
Loan your JPY and crypto to margin traders and earn daily interested. Your funds are always secure and any loan amount will be returned to you in full.
Sign Up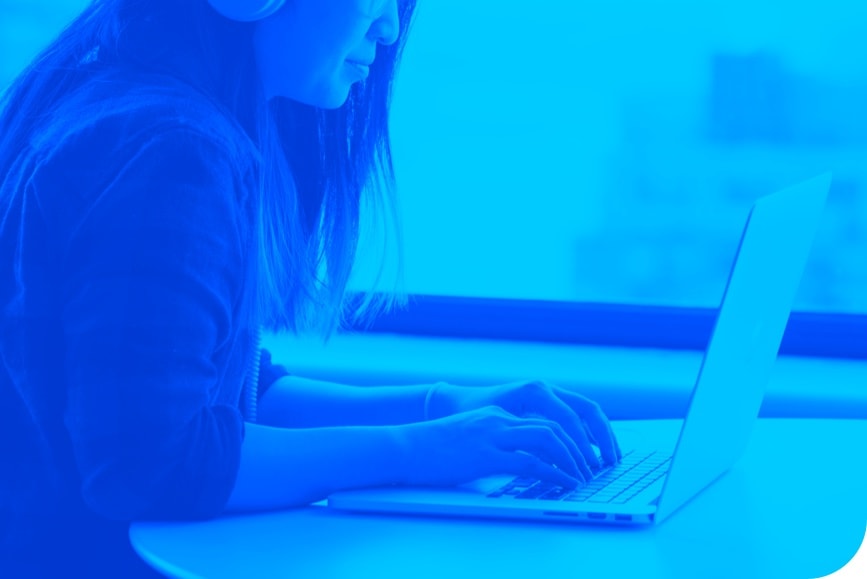 Get in touch
Liquid provides 24/7 support
Our Liquid customer champions are available 24/7 to offer you support. Alternatively, you can also get more information about our platform in our Help Center.