Leverage your positions. Stay in control.
Why settle for less? Enjoy trading with freedom and get the support you need with up to 25x leverage on Liquid.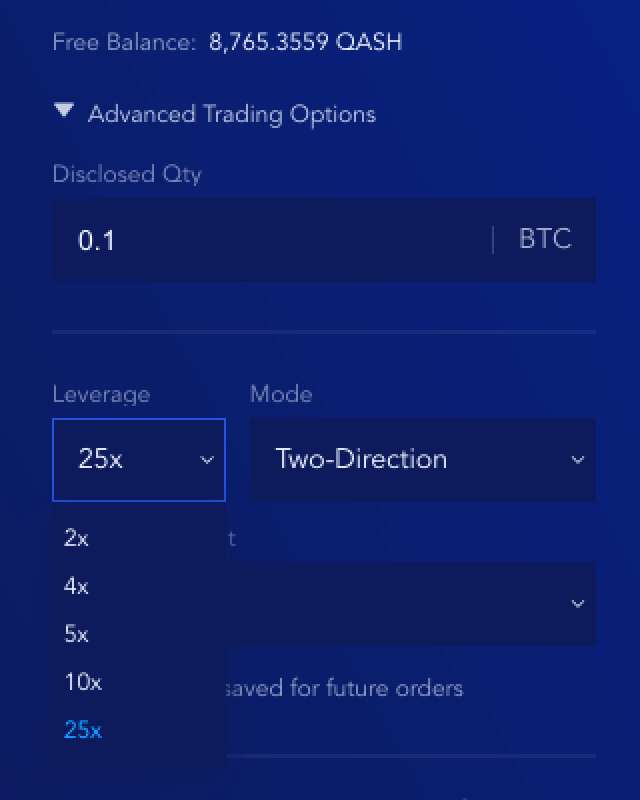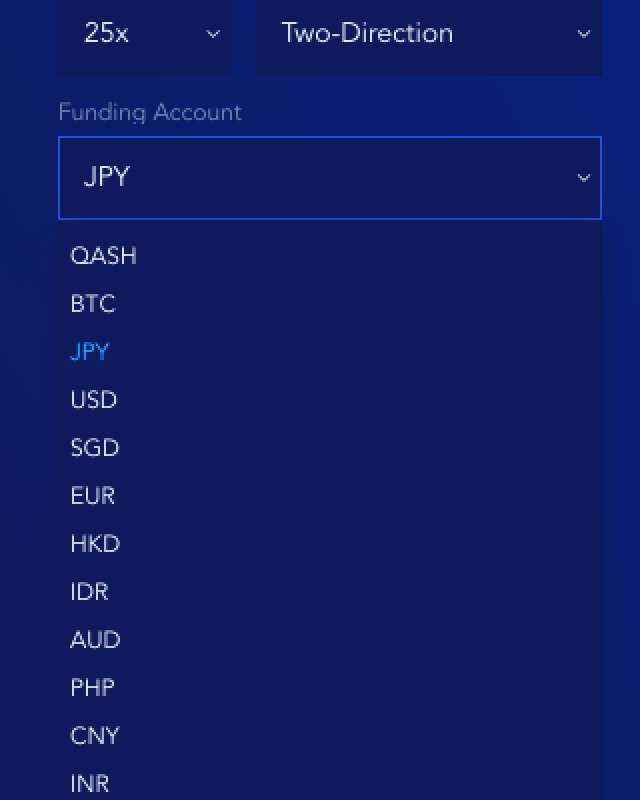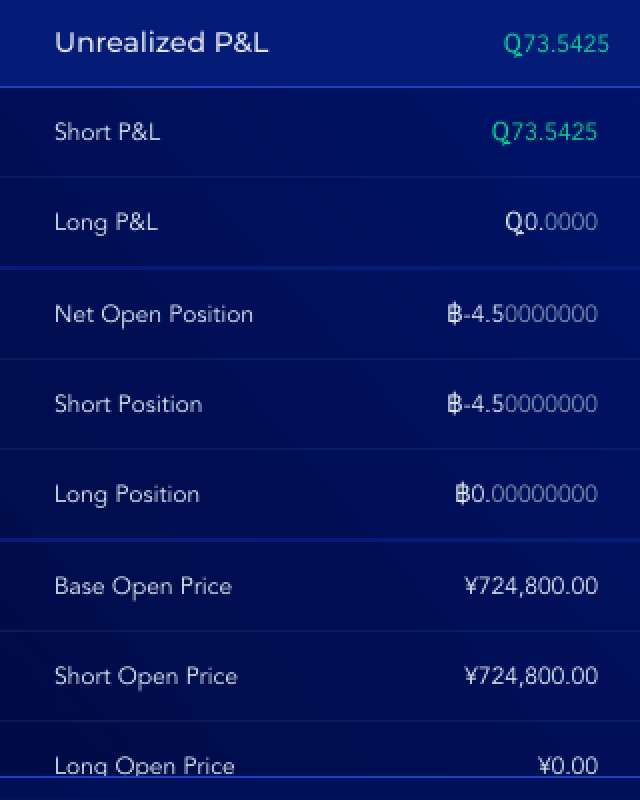 Secure Platform
Sleep easy in the knowledge that your funds are kept in 100% cold wallet storage while our Iron Shield protocols keep accounts safe.
24/7 Support
Liquid customer champions are on hand round the clock to lend a helping hand when things don't quite go to plan.
Learn Your Craft
Margin trading is a skill. Use articles in our blog and Liquid Learning Hub to equip yourself with the right tools to trade like a boss.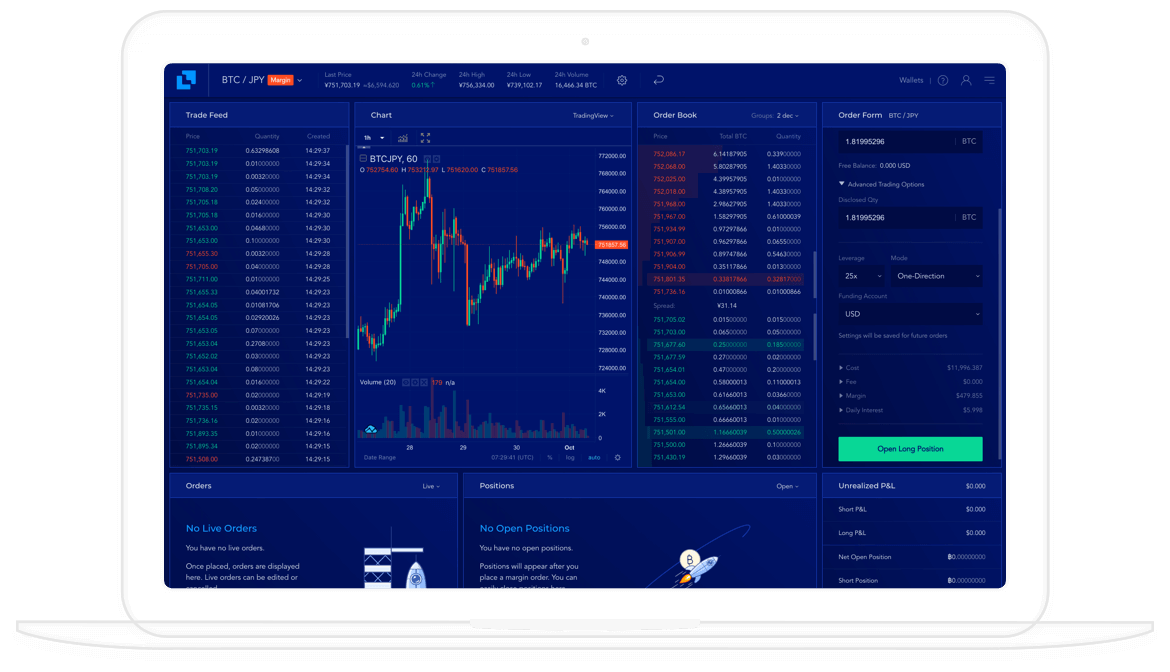 Start Margin Trading On Liquid
Use margin to create leverage and go long or short with complete control over your trades.
Get Started