Powerful API
Easily gain access to real-time data, while our trading API lets you develop secure, programmatic trading bots.
Read our API docs
High Liquidity
We offer high liquidity markets for popular US Dollar, Japanese Yen, Euro pairs and more.
Low Fees
Our fees are some of the lowest in the industry, transparent, upfront and listed when you make a trade.
See Fee schedule
Trading Products
The core products that define Liquid Pro
Spot Trading
2000+ Currency Pairs
+ Four advanced order types: limit, market, stop and trailing stop.
+ Lightning fast order execution.
+ Portfolio management made simple with Liquid Vision.
Explore The Markets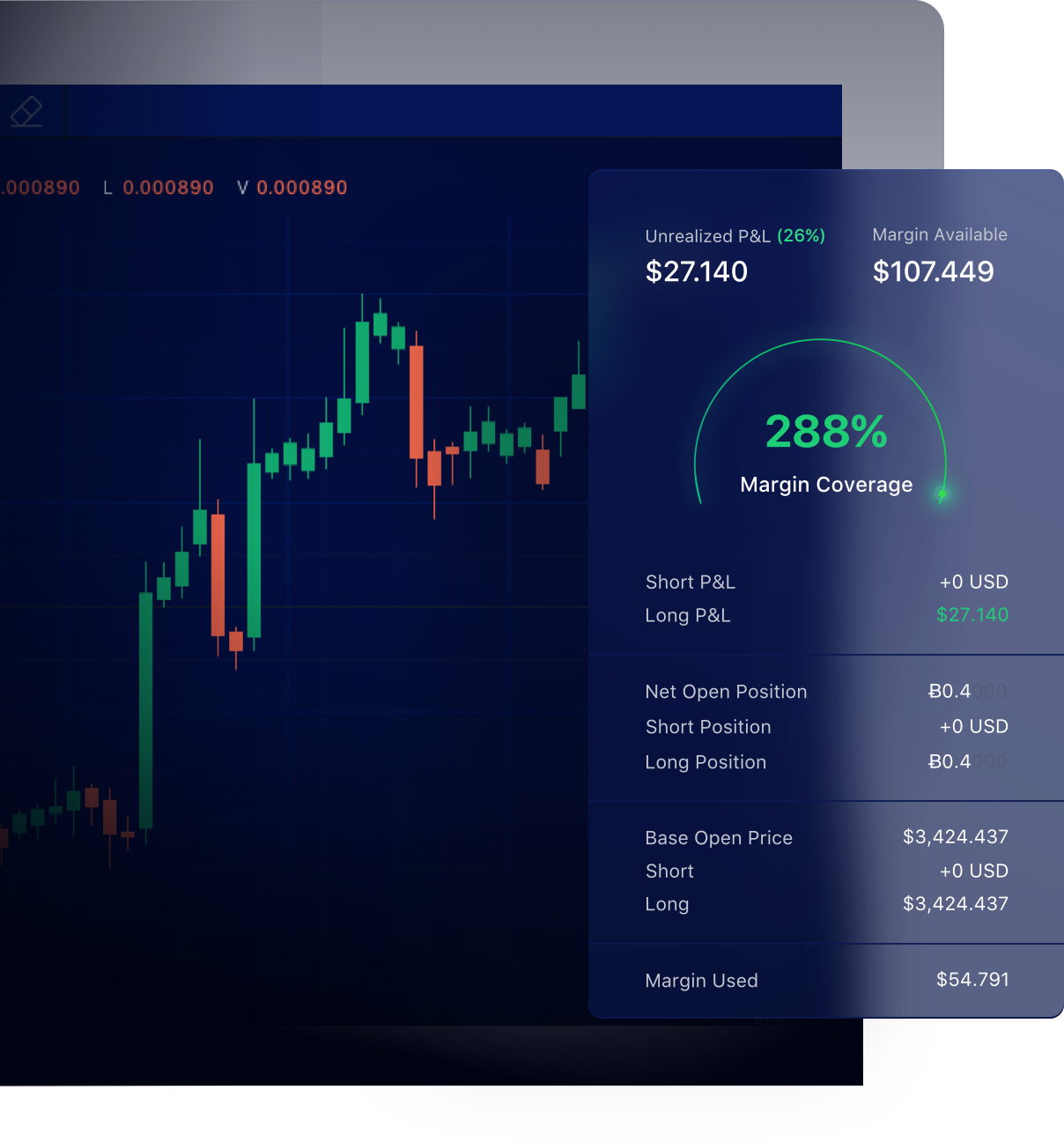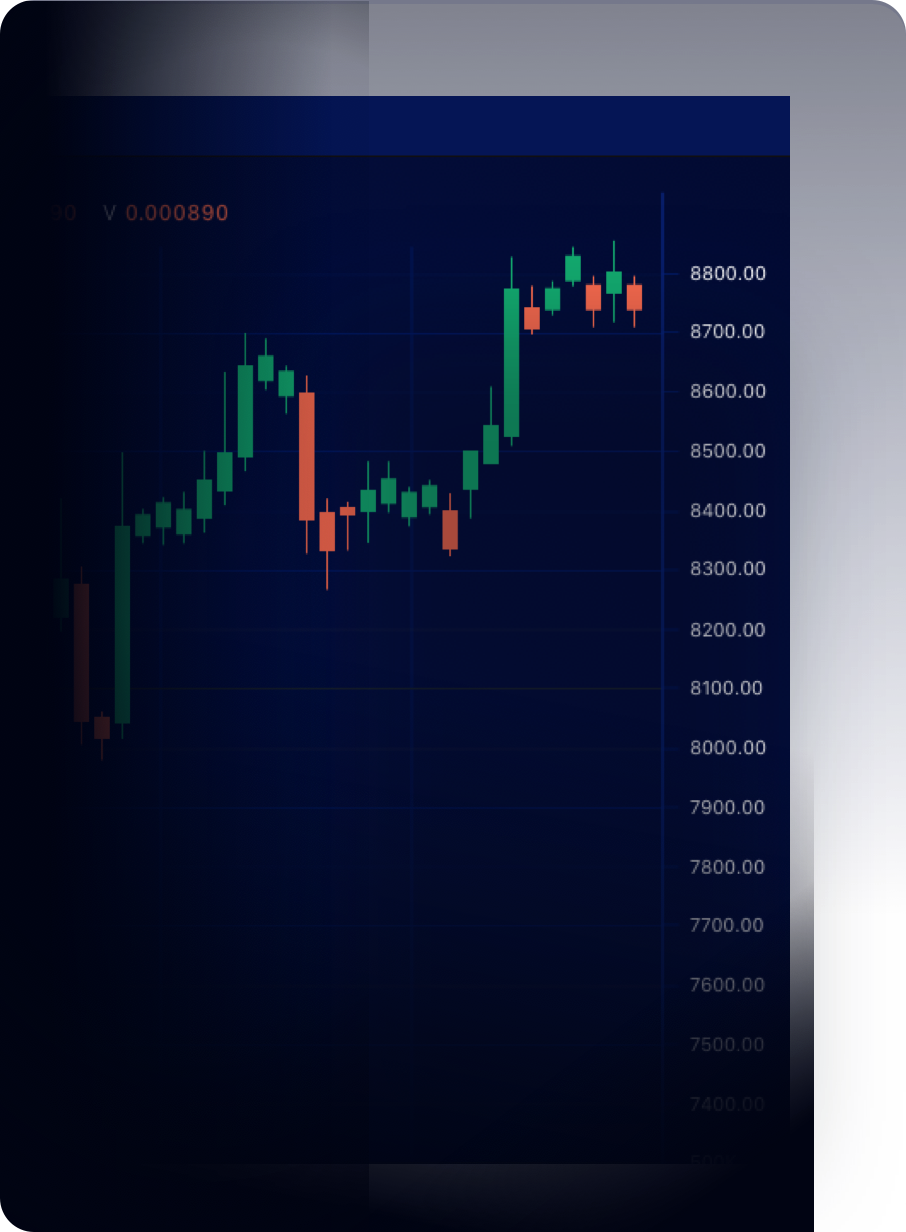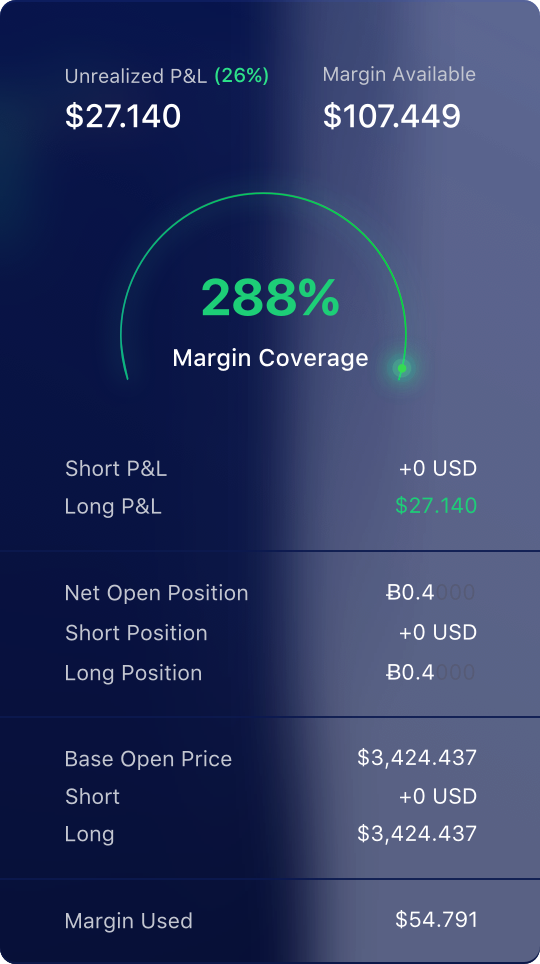 + Create positions up to 25x leverage.
+ Follow and change positions with ease.
+ Enjoy the full power of TradingView's tools and customization.
+ Set stop loss and take profit at order entry.
+ Ability to close positions by "claiming" them (buying or selling the actual assets using your account balance).
Start Trading
Liquid Infinity
Up to 100x
Liquid Infinity brings you in-demand contract-for-difference (CFD) trading with up to a huge 100x leverage. Go long or go short on BTC/USD or BTC/JPY with more freedom than ever before.
+ Up to 100x Leverage.
+ Choose from Cross Margin or Isolated Margin.
+ Fund your margin with any fiat currency.
+ No borrowing and fixed funding fees.
Get started
Frequently asked questions
We've put together some of our customers most frequent questions. If you have any further questions, please don't hesitate in contacting our 24/7 customer support team.